Our Board of Trustees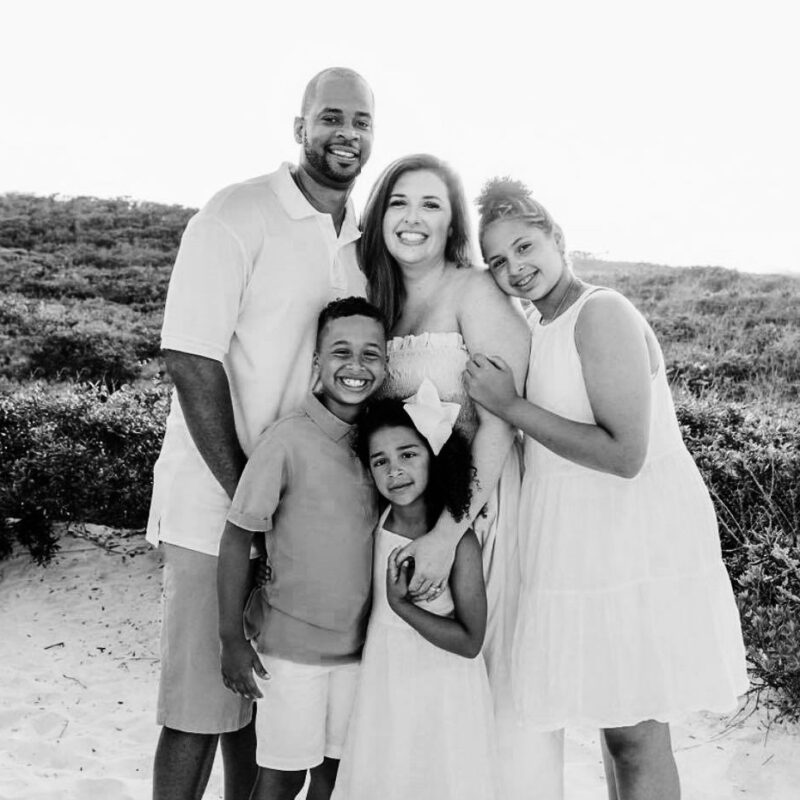 Lauren Robinson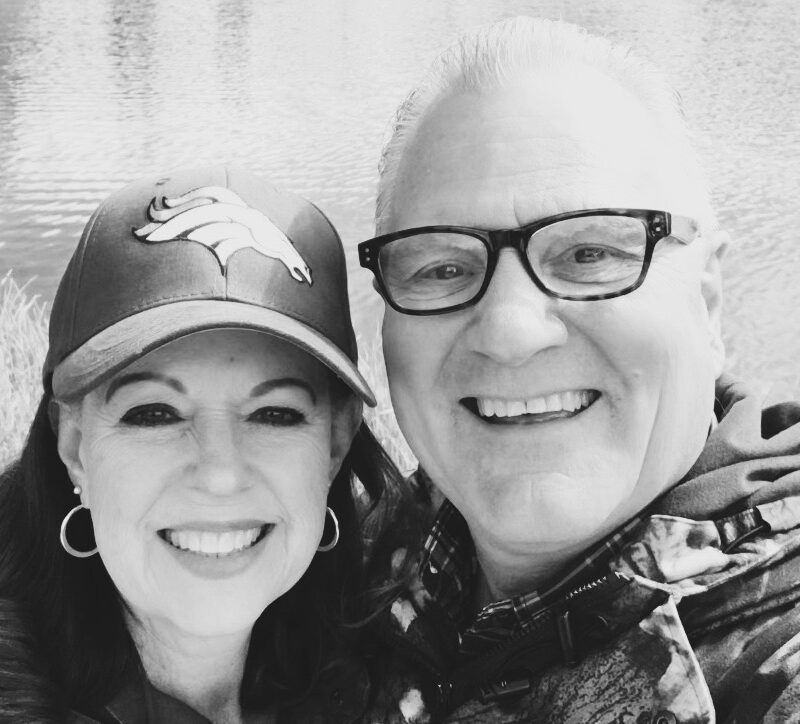 Don Forbes
Stephen Strickhausen
Abby Ortiz
Jim Bozeman
Randy Maisch
Nathan Kollar
Our Lead Team
Our Lead Team is made up of incredible men and women that serve the church with faithfulness and excellence in their various areas: Whitney Cantrell (Early Childhood Development), Bethany Collins (Events and Women's Ministry), Debi Forbes (Hospitality), Pamela and Victor Legner (Senior's Ministry), Abby Ortiz (Youth), Pastor Rob Ratze (Pastoral Care), Don Forbes (Men's Ministry), Cameron Robinson (Emergency Response Team), Stephen Strickhausen (Emergency Response Team and Youth), Bill Hardwick (IT and Video), Brad Tatum (Franklin Bible College), Janice Tatum (Women's Ministry), Sherry Dutton (MUMLife), Patric Hughes (Ushers), Sue Stutz (SaveOne), Hannah Hutson (Visual), Zak Willis (Audio), Steve and Rebecca Kutz (Newcomers Connect), Eric Berringer (MD). We also work with various worship leaders, some members of our church and others friends of our church. They include Nic and Jaci Gonzales, Kurtis Parks, Rochelle DeMint, Jessica Kollar, Andy Levine, Matt Elenbaas, and Patrick McDermott.
"Each of you should use whatever gift you have received to serve others, as faithful stewards of God's grace in its various forms." // 1 Peter 4:10
You can learn more about our various ministries and how to connect with us at the links below.
Our Governance
• We are Guided by our Pastors and Leaders: Our Staff and Lead Team make the day-to-day ministry decisions of our church.
• We are Guarded by our Board: They are our watchful eye, and function as our in-house legal and financial accountability. Our current Board includes Nathan Kollar (Chair), Lauren Robinson (Treasurer), Randy Maisch, Abby Ortiz, Stephen Strickhausen, Jim Bozeman, and Don Forbes.
• We are Strengthened by Overseers: These overseers are external, pastoral accountabilities. They serve as accountability for Pastor Nathan and our Board.
• We are Gifted by Members: Through the giving of time, talents, and resources, those who call GraceLand Church home enable our church to have local and global impact.
GraceLand Church works in voluntary cooperative fellowship with The Tennessee Ministry Network of the Assemblies of God. GraceLand Church also partners with the Church Multiplication Network and many other wonderful compassion and missions organizations throughout the world.