Our Board of Trustees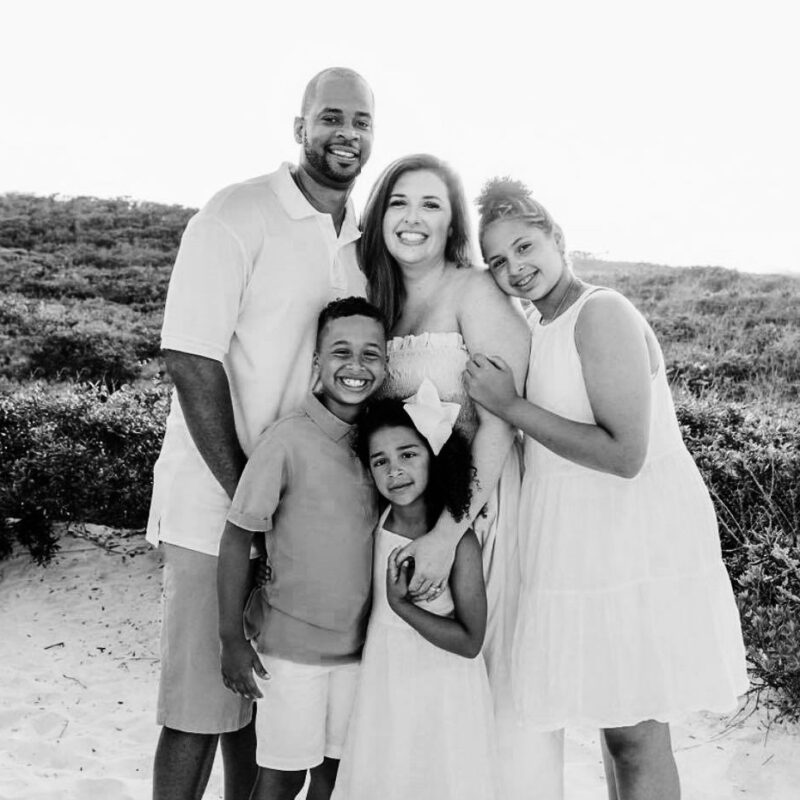 Lauren Robinson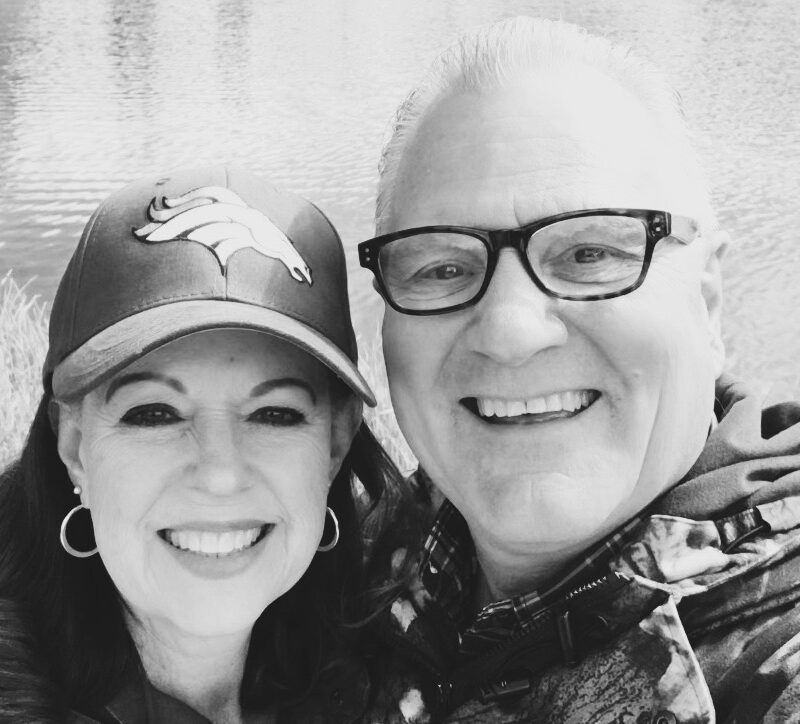 Don Forbes
Stephen Strickhausen
Abby Ortiz
Jim Bozeman
Randy Maisch
Nathan Kollar
Our Lead Team
Our Lead Team is made up of incredible men and women that serve the church with faithfulness and excellence in their various areas.
"Each of you should use whatever gift you have received to serve others, as faithful stewards of God's grace in its various forms." // 1 Peter 4:10
You can learn more about our various ministries and how to connect with us at the links below.
Our Governance
• We are Guided by our Pastors and Leaders: Our Staff and Leaders make the day-to-day ministry decisions of our church.
• We are Guarded by our Board: Our Board has general charge of the affairs, property, and assets of the Church. They are a watchful eye, approve and review our financials, and model Biblical leadership in ministry and conflict resolution.
• We are Strengthened by Overseers: Our Overseers serve as an external and additional layer of accountability for our Lead Pastor and our Board.
• We are Gifted by Members: Through the giving of time, talents, and resources, those who call GraceLand Church home enable our church to have local and global impact.
GraceLand Church works in voluntary cooperative fellowship with The Tennessee Ministry Network of the Assemblies of God. GraceLand Church also partners with the Church Multiplication Network and many other wonderful compassion and missions organizations throughout the world.